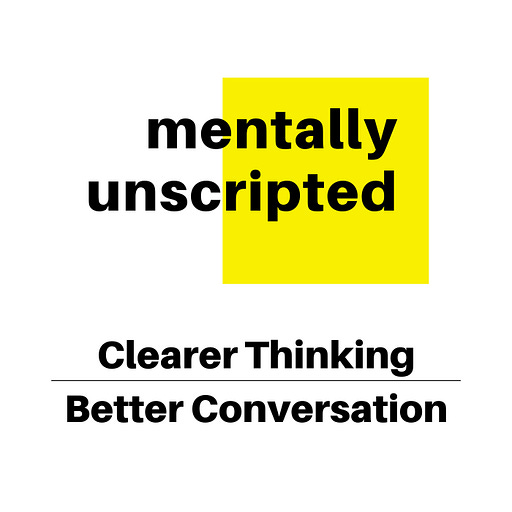 Dec 29, 2020 • 1HR 5M
Ep05 - Political Hypocrisy – Do as I Say, Not as I Do.
Discover how to use critical thinking to tear complex issues down to their simple basics and have productive conversations with friends and family about any topic under the sun.
Political hypocrisy is rampant. Paul and Scott discuss the hypocrisy of elected officials during the COVID pandemic and attempt to understand why it happens, why we are so angry, and what, if anything, can make it better.
Resources mentioned in this episode: