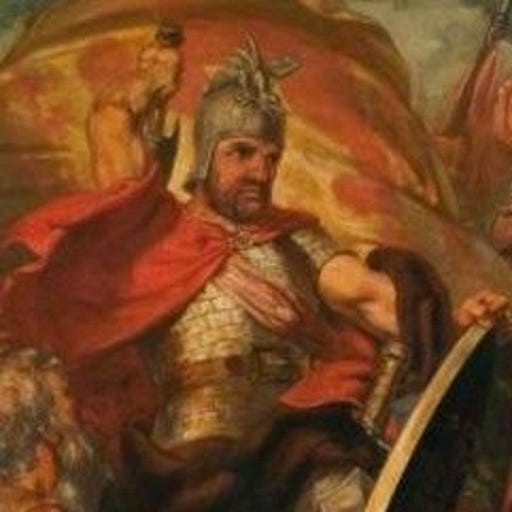 Jun 29, 2021 • 1HR 1M
Ep25 - A Conversation with Wisdom and Strategy
Discover how to use critical thinking to tear complex issues down to their simple basics and have productive conversations with friends and family about any topic under the sun.
Wisdom and Strategy tweets about purpose and achieving your goals. He's also an author working on his first book.
Paul and Scott welcome Wisdom and Strategy in this episode of Mentally Unscripted. They have a great conversation about Twitter and imposter syndrome. The three also compare their strategies for content creation.
Tune in for a great conversation. Don't forget to check out Wisdom and Strategy on Twitter and Linktree. And be on the lookout for his first book about conquering your career, releasing soon.