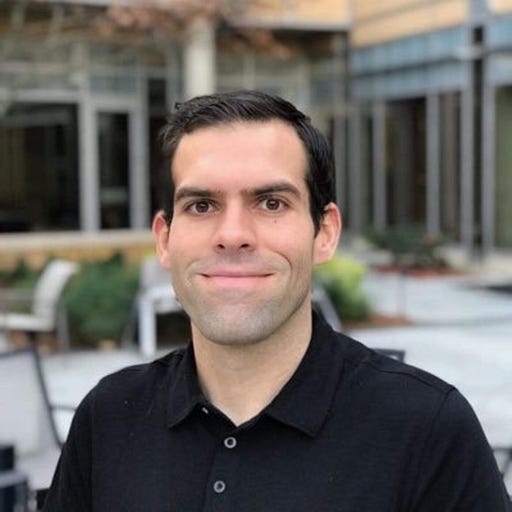 Jul 13, 2021 • 1HR 5M
Ep27 - Joey Psypreneur Interview
Discover how to use critical thinking to tear complex issues down to their simple basics and have productive conversations with friends and family about any topic under the sun.
Joey, the Prypreneur, is a former web developer who now teaches people how to develop better habits and improve their performance.
Paul and Scott welcome Joey to Mentally Unscripted in this episode. They have a great conversation covering a range of topics including the following:
Scientific self-improvement,

Marketing,

Authority and credibility,

Core fundamentals,

Improving performance,

Flow states, and

How to Win Friends and Influence People.
Paul and Scott have known and followed Joey for some time. So, tune in for a lot of inciteful information.
Connect with Joey on Twitter.
Don't forget, if you like this episode, tell your friends. And go to Apple Podcasts and leave us a 5-star rating and review. 
We appreciate you helping us get the word out!
Engage with us on Twitter.